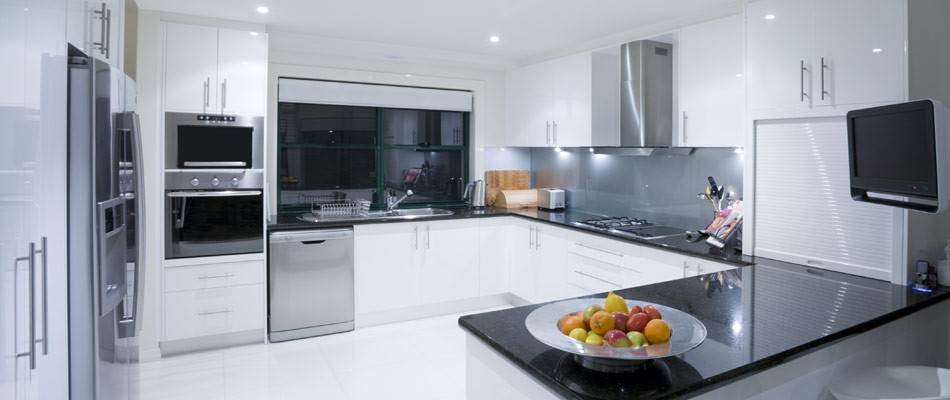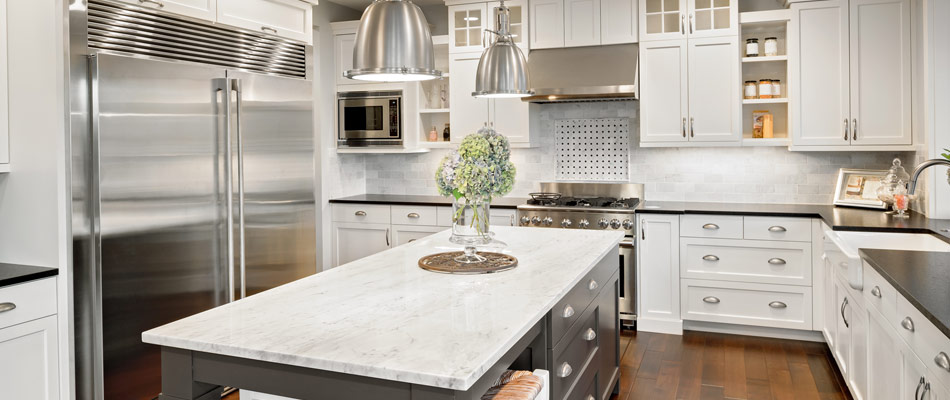 Kitchens
When your'e looking for a new kitchen, look no further than Smart Home Improvements. No matter if it's a kitchen refit, utility, or complete overhaul.

We know just how important the heart of your home is, that's why we will go the extra mile to transform your ideas into reality. Helping our customers achieve their dream kitchens, we're on hand from design through to completion.

We undertake all works needed to carry your new kitchen from a quick shake-up to a complete refit. Much of our kitchen work lately has involved creating more open plan kitchen / dining areas, removing walls and maximising living space. We also carry out kitchen extensions.

We oversee all aspects of the refurbishment, from instructing structural engineers, working with local building control, carrying out eletrical work, plumbing, plastering, tiling, and decorating work - so you the customer can have a pain free transformation to your new smart kitchen.